PromPeru Invites Adventure Media to Experience the White Mountain Range of Peru.
June 2, 2016 in Tours by cipcipTrip
Peru Tourism Board (PROMPERÚ,) a long time partner of the Adventure Travel Trade Association (ATTA; www.adventuretravel.biz), is inviting four adventure travel writers and editors from the United States to visit the White Mountain Range of Peru. The fully hosted FAM trip will take place from July 10 – 17, 2016.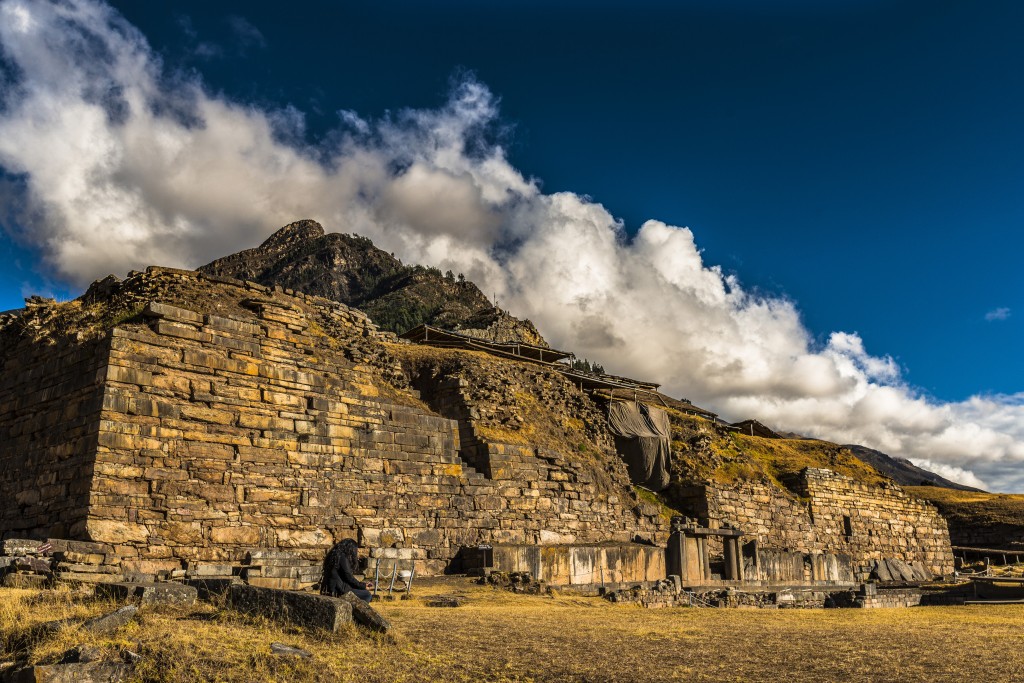 Peru is a vibrant country that fascinates travelers with its diversity, culture, gastronomy, traditions and archeological sites. PromPeru will showcase the largely undiscovered White Mountain Range area north of Lima to travel writers and editors with a deep interest in adventure travel and Peru's active travel opportunities.
During this eight day trip, selected media will travel to Lima for one night and then continue their journey to Huaraz, gateway to the White Mountain Range or Cordillera Blanca, where they will trek for several hours per day at altitudes between 3,100 and 4,650 meters (10,1716 and 15,256 feet).
"The Cordillera Blanca has the highest snowcapped peaks in the country," said Mirna Ipanaqué, PromPeru's US Market Specialist. "We consider this impressive landscape a hidden treasure of Peru and we're excited to let a few adventurous travelers in on this secret."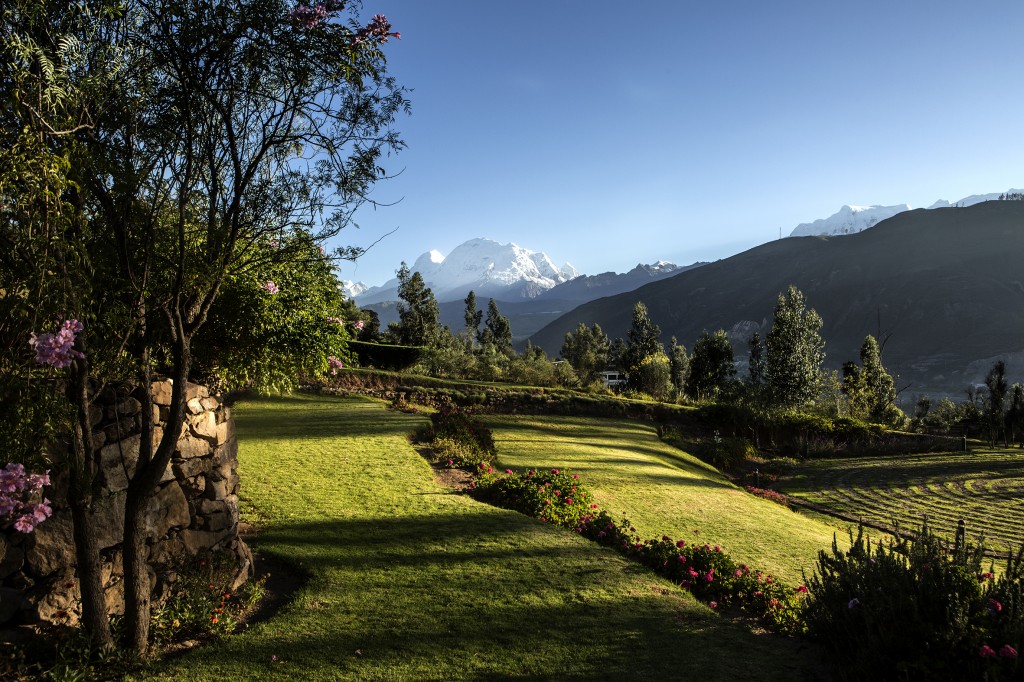 Two key highlights on these challenging all-day treks are the breathtaking landscapes from snowcapped peaks to cloud forests and learning about ancient civilizations that inhabited the harsh mountain environments 2,000 years before the Incas. Participants will stay in boutique mountain lodges each night after hiking.
More information and a basic itinerary for the trip can be found here. Interested editorial media from the United States can apply to be considered for this fully hosted opportunity. The deadline to apply is June 15, 2016. The final decision on participants will be made by the PromPeru.
For more information: